TEAM BUILDING Activities
Griffins falls camp has a conducive environment for individual and corporate teambuilding ground. Our activities are tailored to suit the demands and challenges that are experienced in the day today management of corporate in Uganda. We offer both full and half day team building programs depending on the clients wish.
Our teambuilding activities are designed to motivate people to work together, encourage collaboration, develop their strengths and address their weaknesses rather than creating competition.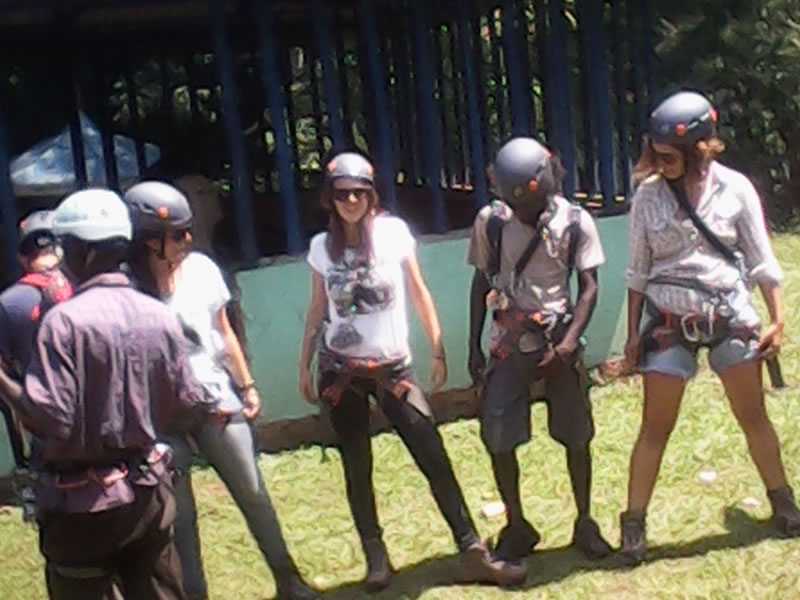 We have multiple educative and entertaining teambuilding activities that are participatory in approach .These activities are designed in response to the assessment questionnaire which is sent to you in advance. In return the company fills the questionnaire and sends it back with the issues which form the basis for selecting the suitable team building activities. Among the many activities you participate in are Spider web challenge, mine field, helium stick, Untie the Knot, Birth Day arrangement……….
Rates for team building depend on the number of people in the group and type of activities